Transfer services of high standards in every level. With long lasting experience, accuracy and discreetness, fulfilling all your transfer needs
For your safety:
There are antiseptic wipes and gels in the cars.
Drivers thoroughly clean the cars after every trip.
Cars undergo a complete disinfection every day.
Special arrangements, after request:
• Stroller • Wheelchair • Ski Equipment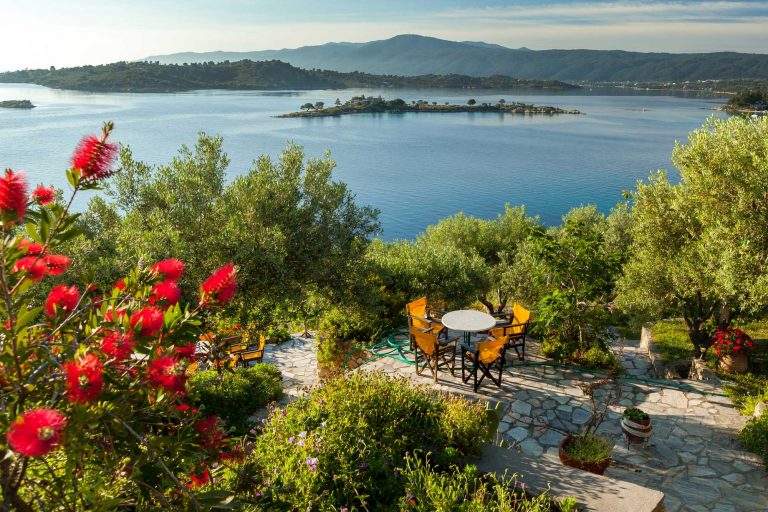 Chalkidiki (/kælˈkɪdɪki/; Greek: Χαλκιδική, romanized: Halkidhikí, [xalkiðiˈki]) also spelled Chalkidike, Chalcidice, Khalkidhiki, or Halkidiki, is a peninsula and regional unit of Greece, part of the region of Central Macedonia, in the geographic region of Macedonia in Northern Greece. The autonomous Mount Athos region constitutes the easternmost …
Services of Thess Transfer Services
To see the Instagram feed you need to add your own API Token to the Instagram Options page of our plugin.
Oops, something is wrong. Instagram feed not loaded